Gallery 1   Kauri Bowls
 Please note - we have more kauri bowls in our gallery as not all are show on our website - we can take more photos for you of our current availability - we have approx 23 kauri bowls in our gallery ranging in price/size from $145 
These kauri bowls are all crafted by Master Wood turner
Rick Taylor
At the Wood Turners Studio Gallery
and are 100% New Zealand made
we can post around New Zealand and Worldwide
 if we post your purchase to an overseas address you get the 15% gst (tax) off the price.
Postage extra. All prices in New Zealand dollars 
Our range of bowls changes all the time
we add bowls as soon as Rick has turned them
If you are interested in purchasing one of our kauri bowls email us with the reference number and we can let you know if it is still available - kauriinfo@xtra.co.nz    and we post Worldwide (the 15% GST tax is deducted if the bowl is posted for an address out of New Zealand)
Most of our ancient kauri has come from a swamp where samples were tested by radio carbon dating and the result was 3860 years buried kauri
 we can take payment by credit card or direct transfer to our bank account and via Paypal
or cash / eftpos / credit card if you are visiting the gallery
have a look at our "shop now"
below
NZ Ancient kauri bowl - interesting yellow/green colouring
size approx 10 1/4 inches across x 5 inches deep  26 cm x  13 cm approx
ref 9773  NZ$385  (SOLD) going to Switzerand
 below - New Zealand Ancient Kauri bowl
ref 4014   NZ$325  (sold)
turned by Rick Taylor
size approx  9 1/2 inches x 4 inches deep   (24 cm x 10 cm)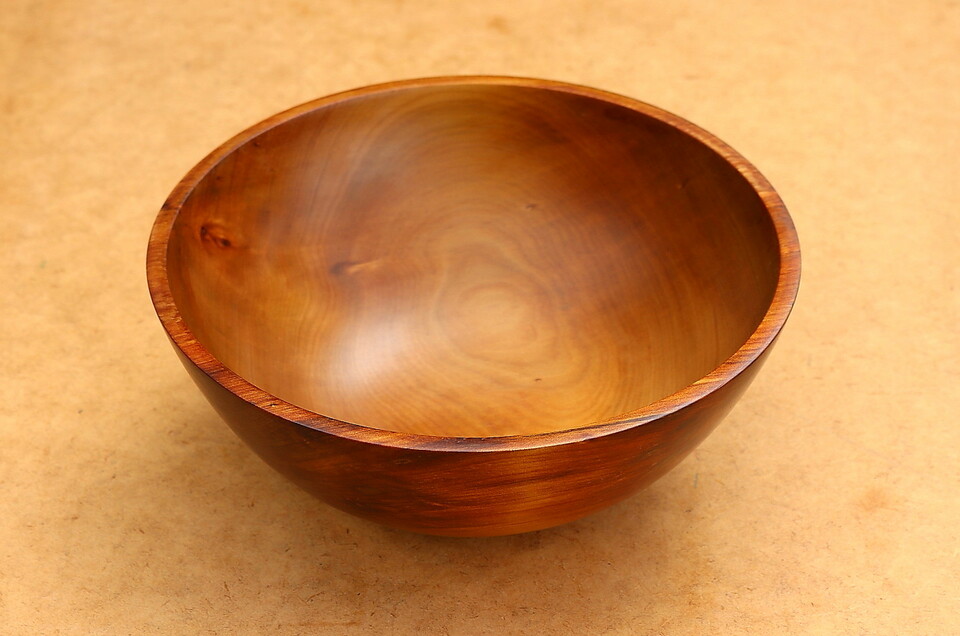 below - ancient kauri bowl ref 4012
size approx  9 1/4 inches x 4 inches deep
approx 24 cm x 10 cm
NZ$325   sold sorry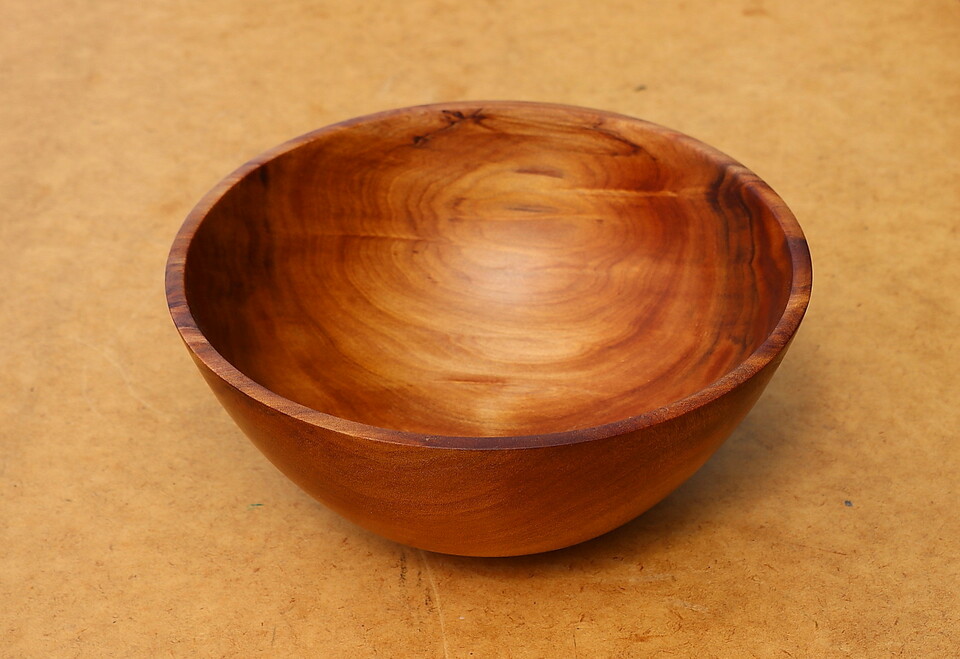 below 
ancient kauri bowl ref 4013 (sorry sold)
besize approx  11 1/4 inches across x 3 1/4 inches deep
approx 33 cm x 9cm 
NZ$325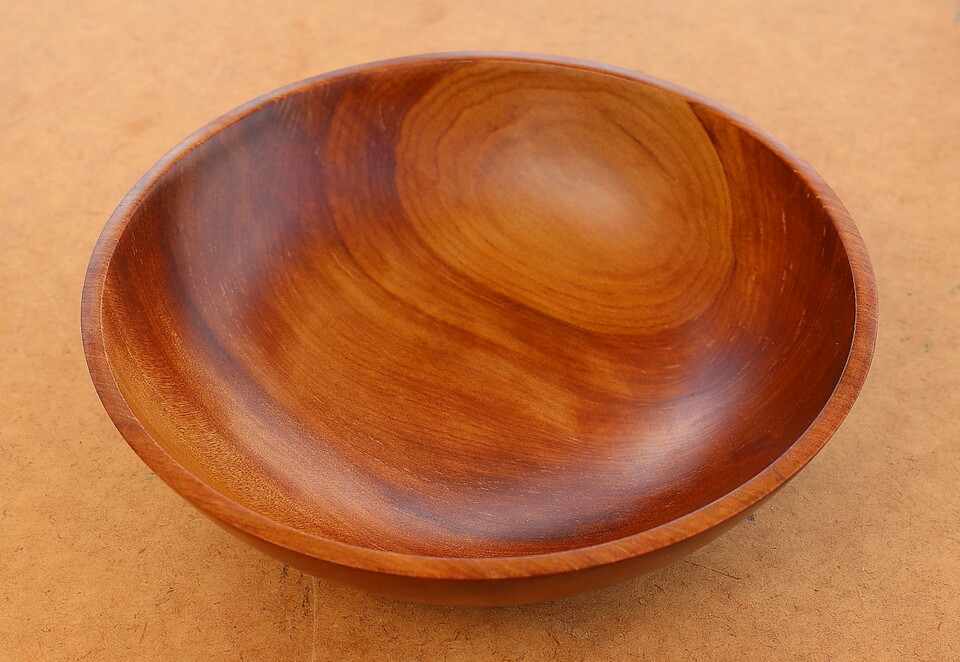 below
New Zealand Ancient kauri salad or fruit bowl
ref 3805
size approx 8 1/2 inches across x 3 1/2 inches deep
22 cm x 9 cm approx
NZ$345   available now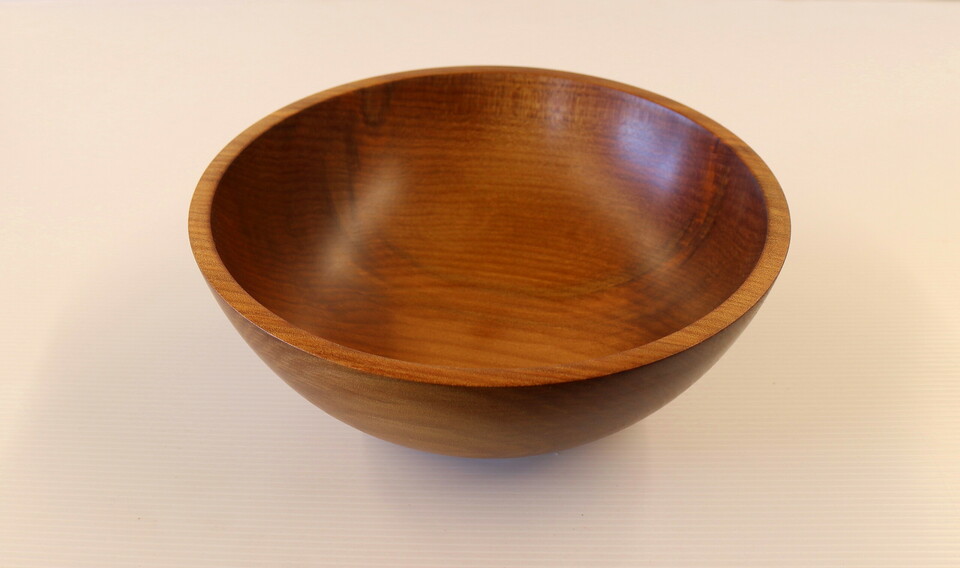 below
ref 3802   sorry sold
NZ ancient kauri bowl - suitable for fruit or salad
size approx 9 1/4 inches across x 3 inches deep
23 cm x 8 cm
$285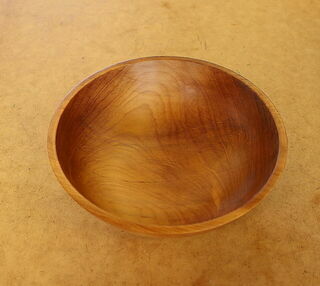 we have more kauri bowls available in our gallery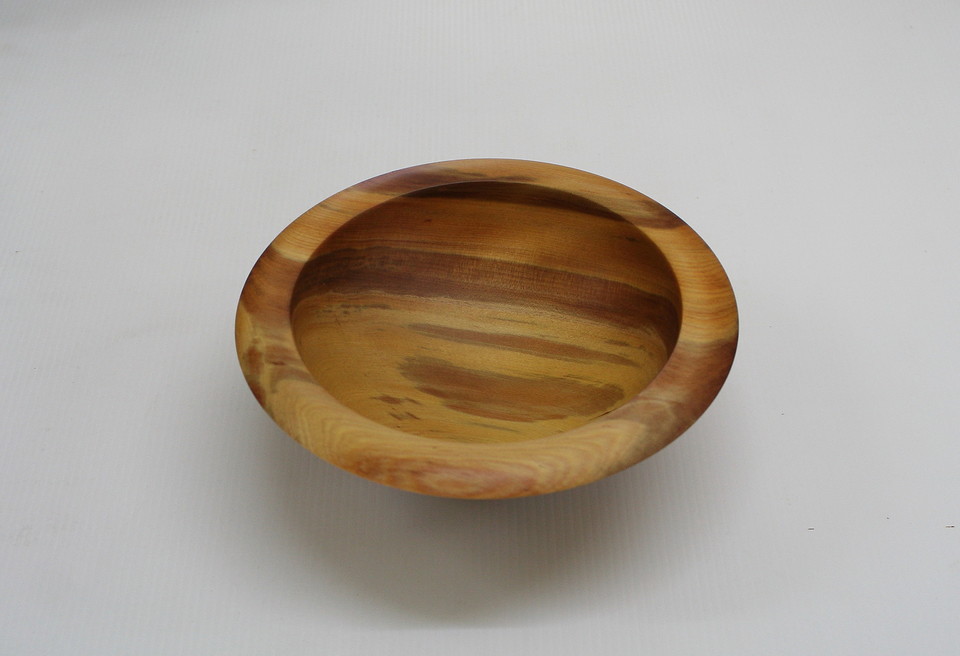 above - pretty ancient kauri bowl with green brown and yellow colouring
ref 2504  sorry sold
size approx  7 1/2 inches across x  2 1/2 inches high
19 cm x  7 cm approx
NZ$285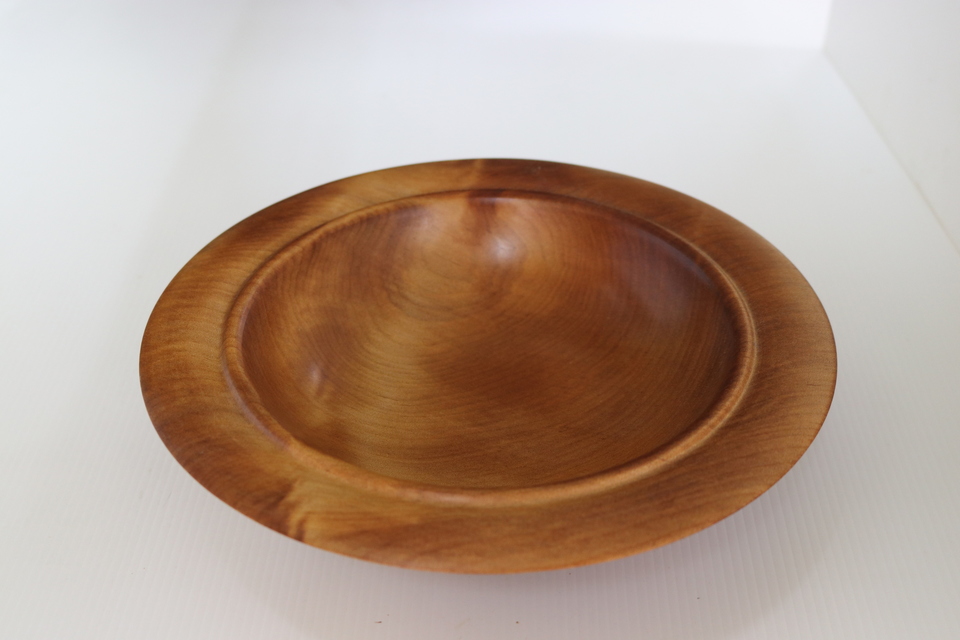 above
Ancient Kauri bowl
Ref 2303   sorry sold
size approx 9 3/4 inches across x  2 1/4 inches deep
24 cm x 6 cm approx
NZ$285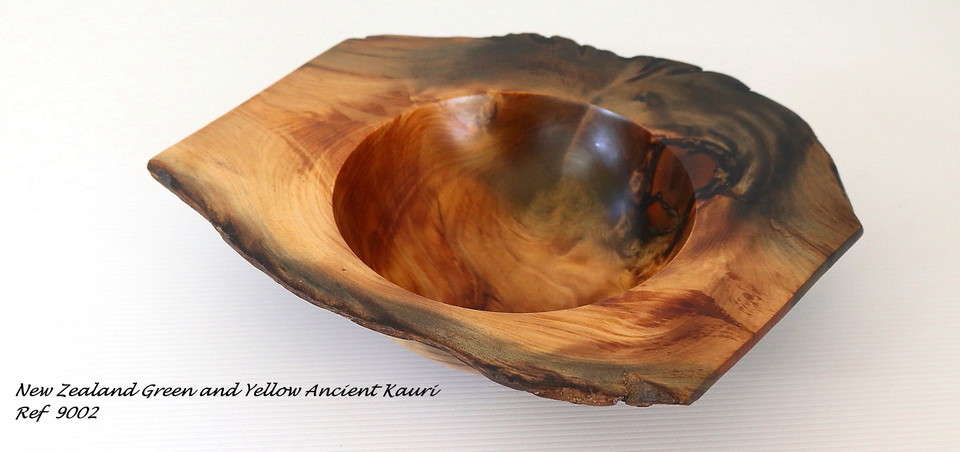 above - usual green and yellow Ancient Kauri bowl
Ref 9002   (sold off to the Uk)
10 1/2 inches x 2 1/2 inches deep
27 cm  x  6 xm approx
NZ$650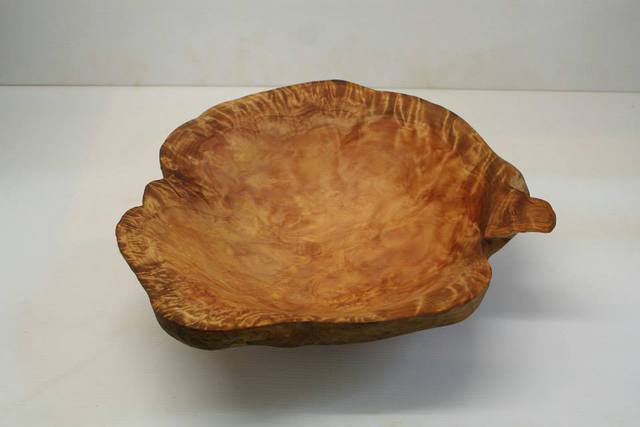 above - large macrocarpa burr / burl free form bowl
14 inches across x 3 1/2 inches deep
 36 cm x 9 cm
Ref 5020   available now
$675.00